Seeing a Polar Bear is certainly not an every day occurrence for most of us and taking a stroll through Yosemite National park to meet the Grizzly Bears can often seem like a dream. But what if this was possible? Skype in the Classroom has the solution! Breaking down the walls of the classroom and having the world at your fingertips is all part of the immersive experience of using video conferencing to energise the curriculum and bring learning to life in a completely different way. Microsoft in Education will be hosting their annual Skype-a-Thon, November 13th and 14th, connecting thousands of classrooms to help open hearts and minds of our future generation in an increasingly complex world.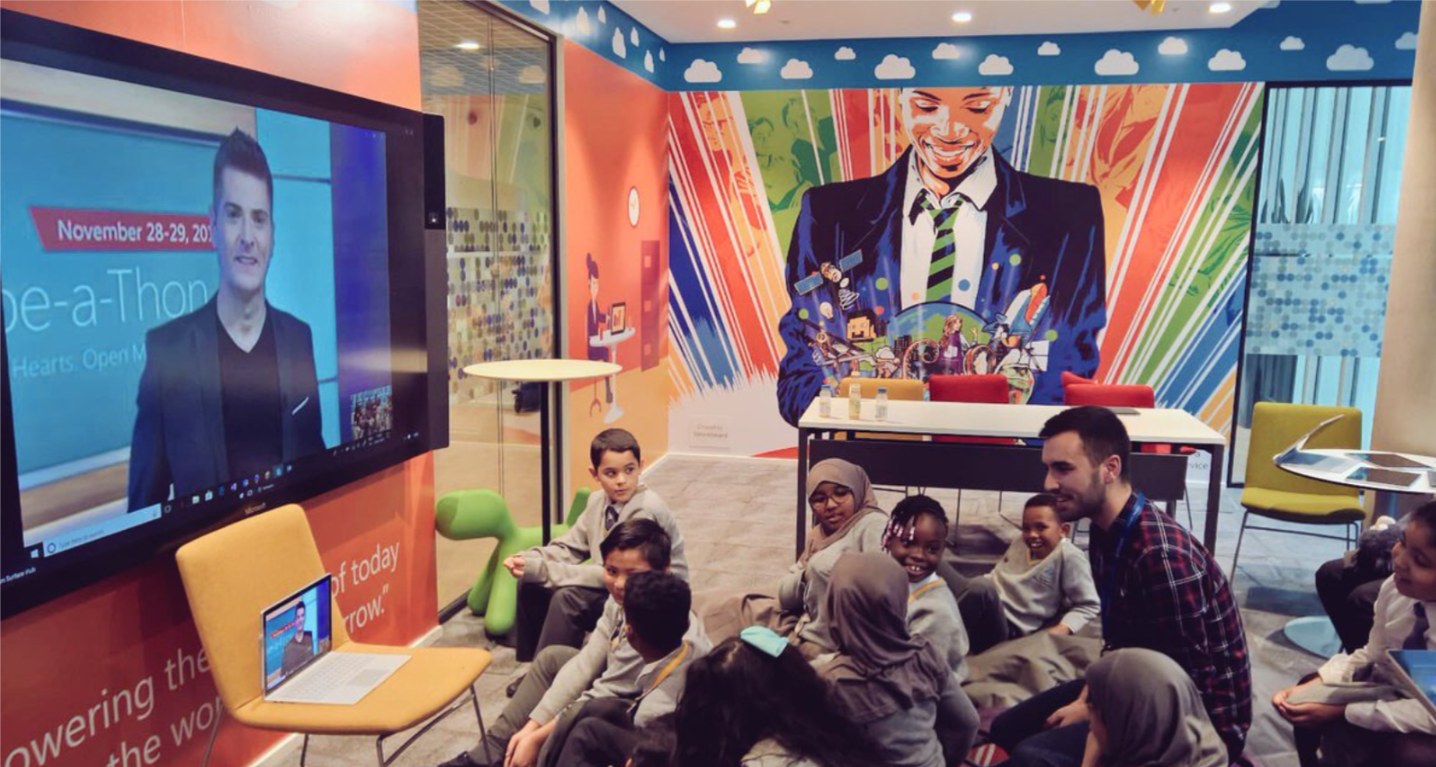 What is the Skype-a-thon all about?
This annual event is a celebration of the power of connecting students to each other globally, and an opportunity to teach greater empathy and compassion for our planet and for each other. Through sharing stories and projects, playing games, and collaborating on similar subjects, students' hearts and minds are opened, allowing them to become more engaged global citizens.
Skype-a-Thon is a 48-hour event in which a global community, count the distance all students travel virtually during any Skype calls made from November 13th through November 14th. Last year, thousands of classrooms participated across all seven continents. This year Microsoft Education are setting a goal for the global community to travel over 14 million virtual miles, and aiming to connect nearly half a million students.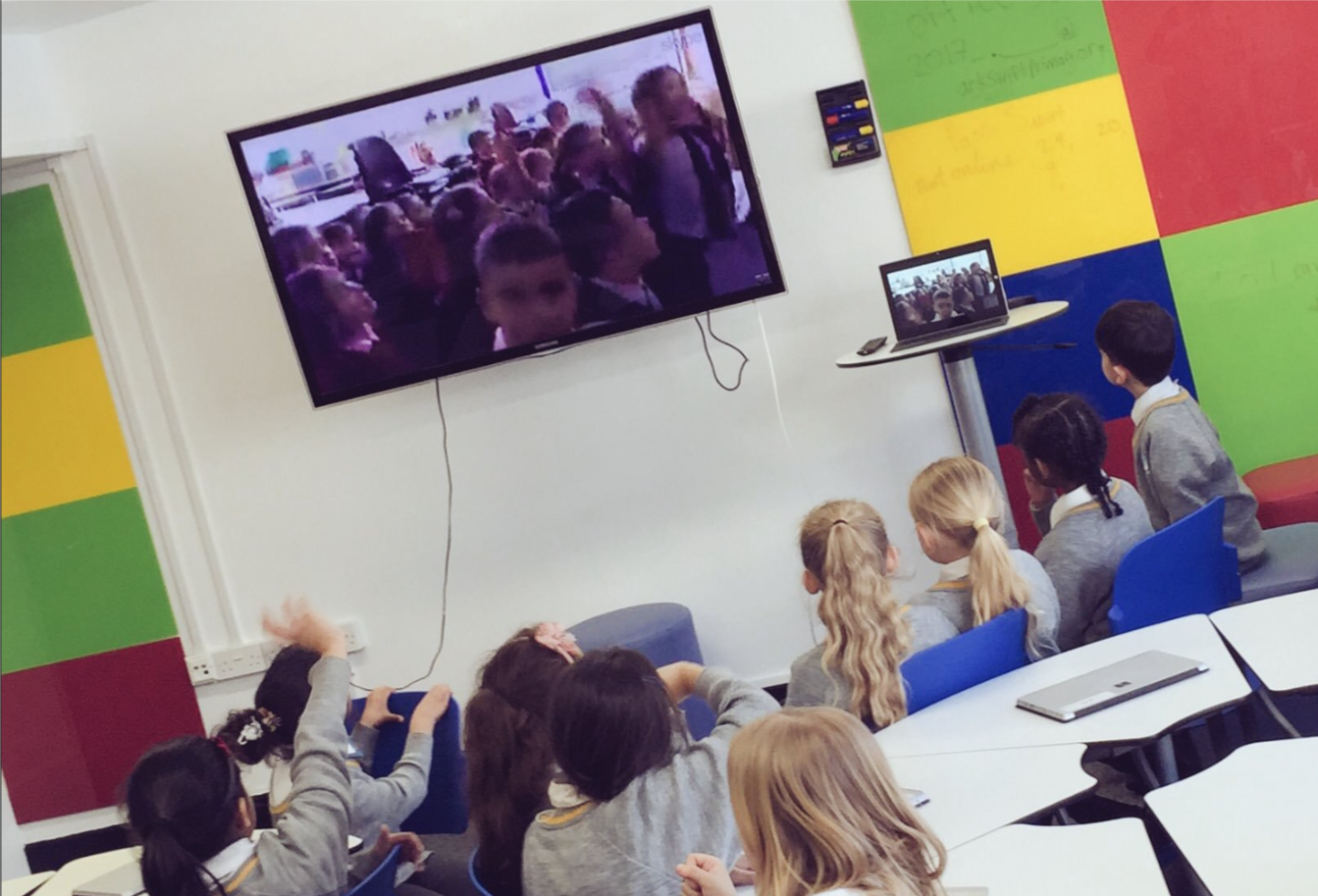 What are the different ways of connecting?
Below are the 5 ways to connect your classroom globally. Click on each of the links to schedule your calls.
Virtual Field Trips
Take your students for an adventure without leaving the classroom. Visit our experts out in the field all around the world!
Skype Lessons
Skype lessons are live learning activities given by experts via Skype around a specific topic or theme.
Skype Collaborations
Connect with other educators around the world and collaborate on a specific project. For example, if you're teaching biomes, why not Skype with another class who lives in a very different biome to you?
Mystery Skype
The global guessing game that gets kids learning about geography, culture, and the similarities and differences of how children live all over the world.
Guest Speakers
Find hundreds of volunteer guest speakers from around the world on a wide variety of subjects.
https://youtu.be/r93nF6NYtA8
How to participate in the fun!
Below are step by step links to get you started with planning your Skype-a-thon. Be sure to showcase your sessions via twitter to be part of this global event, using the hasthags: #SkypeClassroom #Skypeathon #WeAreLGfL